Tidewater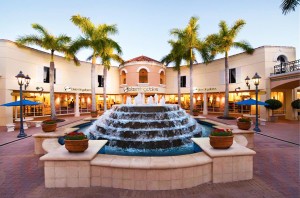 Tidewater is a new active adult retirement community being developed by Del Webb, a division of Pulte Homes. Tidewater is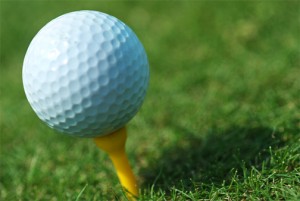 located in Estero, a community geographically centered between the larger metropolitan area of Fort Myers and Naples. Formerly acclaimed among the fastest growing unincorporated areas of Florida, 2015 marks the first year of Estero's official designation as a city, a result of voter approval in late 2014. Estero has long enjoyed status as a remarkably peaceful, pristine, and thriving community. All who reside here know that Estero is home to some of the region's leading historical attractions, sports venues upscale shopping centers and entertainment options. The neighborhood of Tidewater is located at the heart of all this activity, yet residents will find a range of wonderful things-to-do only moments from their doorstep.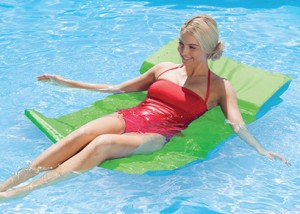 Tidewater will be complemented with a clubhouse that comes with private activity rooms, catering kitchen and spectacular space for larger social gatherings. There will also be a state-of-the-art fitness center with aerobics studio. Beyond the clubhouse, there's a heated resort-style swimming pool and spa. There's recreational fun in the form of bocce ball courts and pickle-ball courts. An expansive lawn area will be used for hosting special events. Other outdoor spaces allow for grilling or simple socializing around the crackle from a fire pit for those rare occasions when a little extra warmth is required. A full time Lifestyle Director will be hired to help plan and coordinate the range of activities that take place within Tidewater. The Developer has also partnered with Road Scholar, the world's largest non-profit, educational travel organization enabling residents to receive special rates when registering for any number of unforgettable, mind-enriching adventures this organization routinely organizes.
Tidewater homes in Estero will also reflect the quality for which this community's esteemed developer has long been recognized. The Del Webb Corporation is one of America's most-respected and prolific of builders specializing in communities for adults age 55 and older. Del Webb's legacy dates back to 1960 and the creation of Sun City, among the earliest of upscale retirement communities in America. Acquired by Pulte Homes in 2001, Del Webb and Pulte have continued to expand upon their 110 years of home building experience and there are numerous examples of the superior attention-to-detail, architectural finesse and structural integrity they consistently imparted in their developments. Though full details have yet to emerge on design nuances of Tidewater homes in Estero, one can expect to find a variety of floor plans and price points, aspects that will empower buyers to
more effectively determine the model that is best-suited for their lifestyle and budget.
Given the exceptional amenities, the builder's brand recognition and the unsurpassed quality of this location, Tidewater will make a resounding splash with home buyers looking to claim a newly constructed home in Southwest Florida. Just as the tides roll-in, they eventually roll-out. The opportunity to secure a new home here will eventually wash away, and likely faster than that found within other new communities. To learn more about Tidewater Homes in Estero, or to register to receive updates as soon as more information becomes available, simply submit the contact form on this page.
Click here to view other outstanding communities in the Estero, Florida area!